When creating a website, mobile solution, or software solution there are lots of important and essential pieces to consider in order to be successful. Information gathering is one of the most important parts of any project. Essentially, it's the point in the project where all pieces of the puzzle need to be accounted for prior to putting the puzzle together.
At Titan+, our information gathering process involves getting a good understanding of you, your business, your project, the expected outcome and goals, and any other pertinent information that will assist us in developing a solution with as few hiccups as possible.
Generally, we start by asking a lot of questions in order to start filling in the gaps in our project plan. This allows us to understand your business, the scope of your project, the target market, and lots of other things.
What is the purpose of the new website, mobile solution, or software platform, and what is its ultimate goal? Is it going to be an informative tool, a promotional tool, provide a service, sell a product, or fulfill another function?
What do you intend to achieve with this new solution? Generally, the answer to this question falls into one of two categories, and sometimes both: to inform or to make money.
Is there a specific audience you want to reach with this project? Typically, it's helpful to identify who the target audience is in order to get a better sense of who they are and how they will respond to your new product or service.
What content does your target audience expect to see or interact with on your website, mobile solution, or software application? Are they are looking for something specific or expecting a specific experience?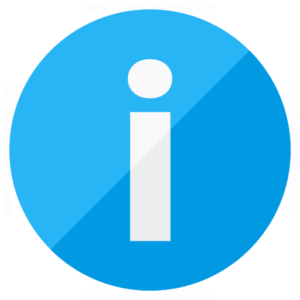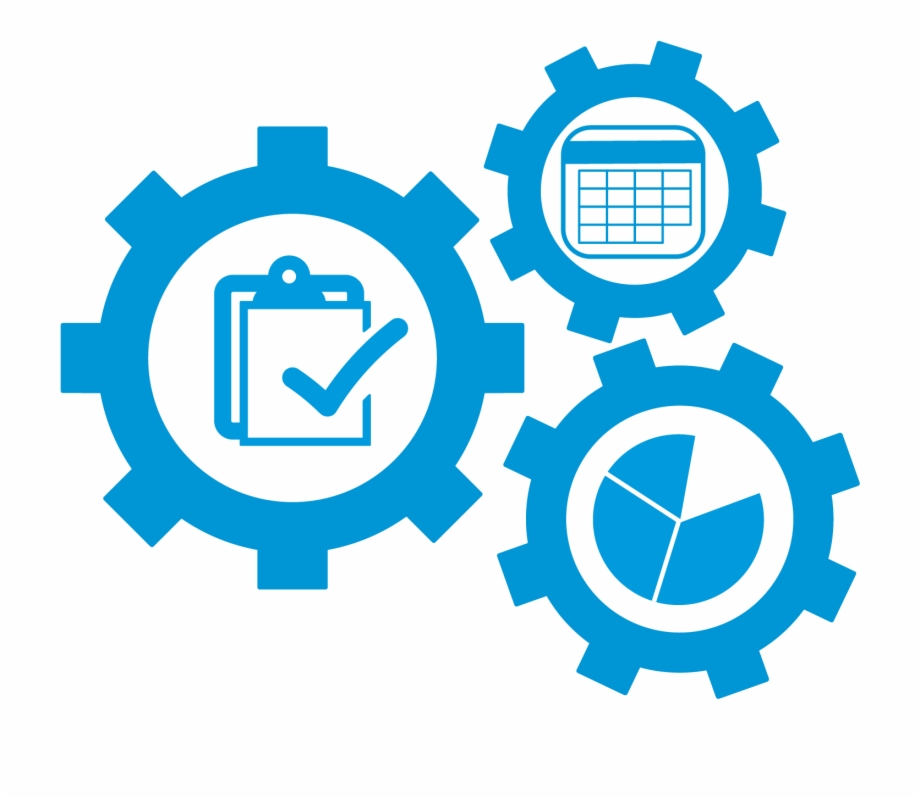 Now that we're past the information gathering stage we utilize that information to create a plan for your designing and developing your new website, mobile, or software solution. Whether this involves creating a site map, a mobile functionality plan, a software structure, or any other guide that describes the layout of your new solution, it's essential to plan prior to designing and developing.
Overall the planning stage is important to creating a functional and well thought out navigational structure that appeals to the end user. A properly thought out and functional interface is essential to ensure a rich user experience that not only appeals to them, but makes their experience more productive.
The planning stage is also where your Titan+ team helps you decide which technology and elements should be included in your final product, such as interactive forms, ecommerce, or flash components.
The design stage is where the look and feel of your website, mobile, or software solution is determined. At this point there are quite a few things to take into consideration in order to hit the mark with the design.
​A good design combines proper functionality with a great layout in order to create a rich user experience. The target audience profile needs to be revisited during the design stage in order to properly understand and capture their needs, and incorporate them into the design. It's also important to create design consistency throughout the various components, which are generally drawn out of a logo or other important graphic elements. Maintaining and building a brand identity in this way is very important in terms of keeping your message clear and your brand strong.
​Once we're nearing the end of the design stage we will send you a file with a final design illustrating the look and feel that incorporates all of the components that have been discussed. While it's normal to have some back and forth regarding the design and layout, we generally don't experience having to make any large or fundamental design changes. Overall, communication at this point is the most valuable tool we have.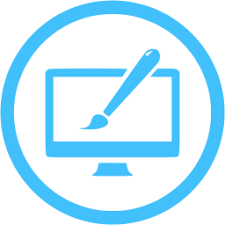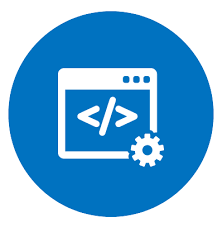 Now that we've done all of our research, made a good plan, and have a great design it's time to start the development of your website, mobile solution, or software platform. We take the individual graphic elements from the design stage and incorporate them into the functional back end of the solution, which in turn brings them to life.
For a website or mobile application we start with the landing page and then proceed from there. For a software application we would likely start with the recurring framework that is consistent across all components and sections. In any case we start with a shell and develop from that point forward.​
Once the shell is in place we populate your solution with the appropriate content as previously decided. As you can see all of the prior planning and research goes a long way to ensuring that the development stage is easy and straightforward. We also start incorporating other elements and components that need unique functionality such as fillable forms, shopping carts, and other interactive components.​
During this stage we continually update you with our development status so you can see how things are coming together, and offer feedback when applicable.
Once the development stage is finished you might think it's time to release your new website, mobile, or software solution to the world. Not quite. Titan+ employs a thorough testing and delivery stage that ensures all functionality and components are working properly, regardless of the size of your solution.
Our IT professionals test for things such as buggy forms, scripts, and compatibility among other things. Small nuances such as how a website appears on different web browsers can be overlooked, but are fundamental to a ensuring a proper user experience. Our web developers are well versed in acceptable standards and best practices of web, mobile, and software applications, so you know your solution will be top-notch.
When it comes to websites the basic technologies currently in use are XHTML and CSS (Cascading Style Sheets). Titan plus ensures that all code used in the development of your website is properly written and meets all current website standards.
Once our testing is complete and our senior development team has indicated that we're ready to launch, we deliver the solution to you and its intended audience. If we're delivering a website then we use a file transfer program to upload the website to the hosting server and configure the domain name appropriately.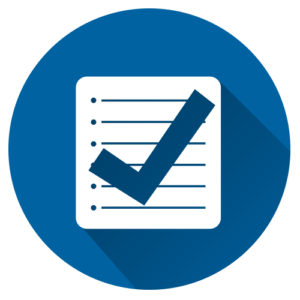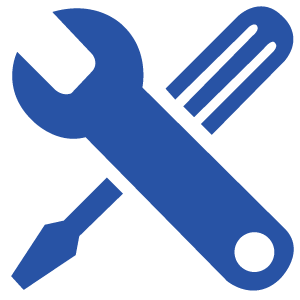 Now that your website, mobile, or software solution has been delivered you may think we're finished, but we're not. At Titan+ we fully support and maintain all of our products with great customer service and support.
We understand that customers don't have time to worry about problems with functionality and other things that can unexpectedly go wrong, which is why we ensure we're ready to help. Whether there's a problem with functionality, or you just need content to be updated give us a call.
Additionally, if we've designed a website for you we'll fully support it with ongoing SEO (Search Engine Optimization) and SES (Search Engine Submission). These services help your website tell search engines what they're all about and how to find them. By creating unique meta elements such as title tags and descriptions your website can be optimized so you move up the ranks in search results. Code validation, which takes place during the development stage, also plays a vital role in proper SEO.
Get in touch with us today to find out how we can help.