Privacy Management Automation Platform
Intuitive. Easy. Powerful. Automated.
Titan+ offers an easy-to-use Data Privacy management automation platform. Titan+ will guide your organization through the process of compliance, monitoring processors, data subject rights requests, and more. You'll be amazed at how simple Data privacy compliance can be with our automation platform.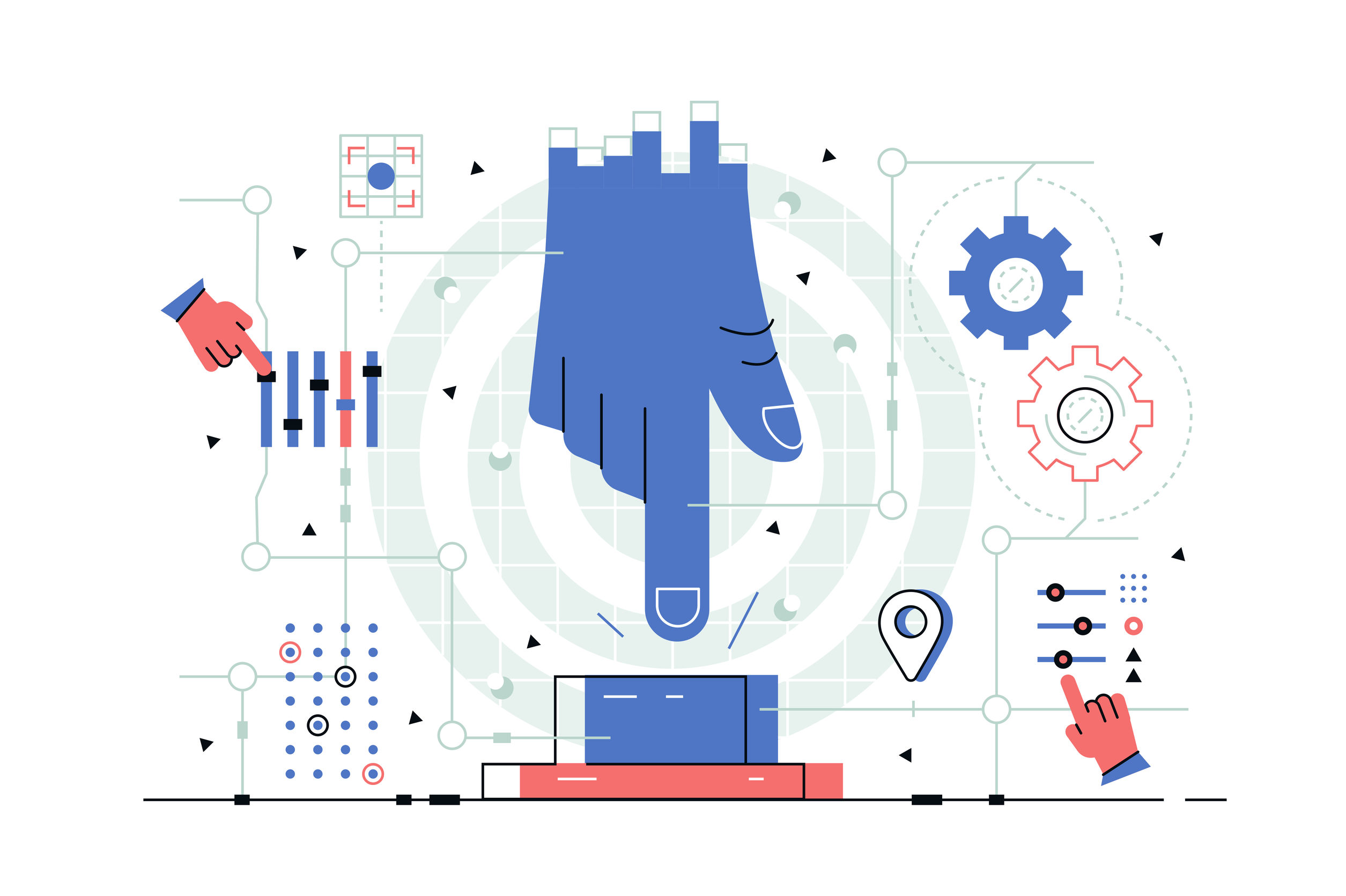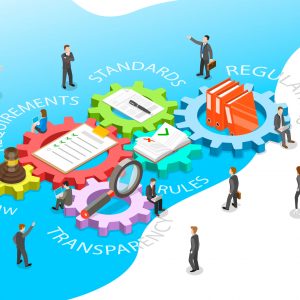 Complying with Data Privacy regulations used to be a stressful drawn out complicated manual process. Months of pulling your hair out, sorting through confusing regulations and endless spreadsheets will be a thing of the past.  
Powerful Privacy Technology
Titan+ Platform manages the Privacy compliance process from start to finish. No guesswork. Just follow our custom wizard, and you will be in the data privacy compliance fast lane to data privacy compliance. When we say it's 'powerful', what we mean is that it has everything you need and MORE to get the job done.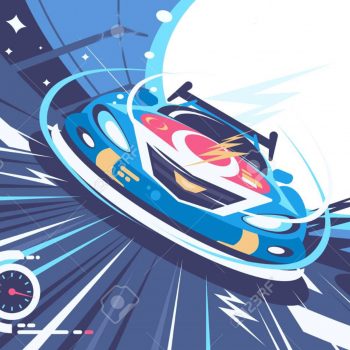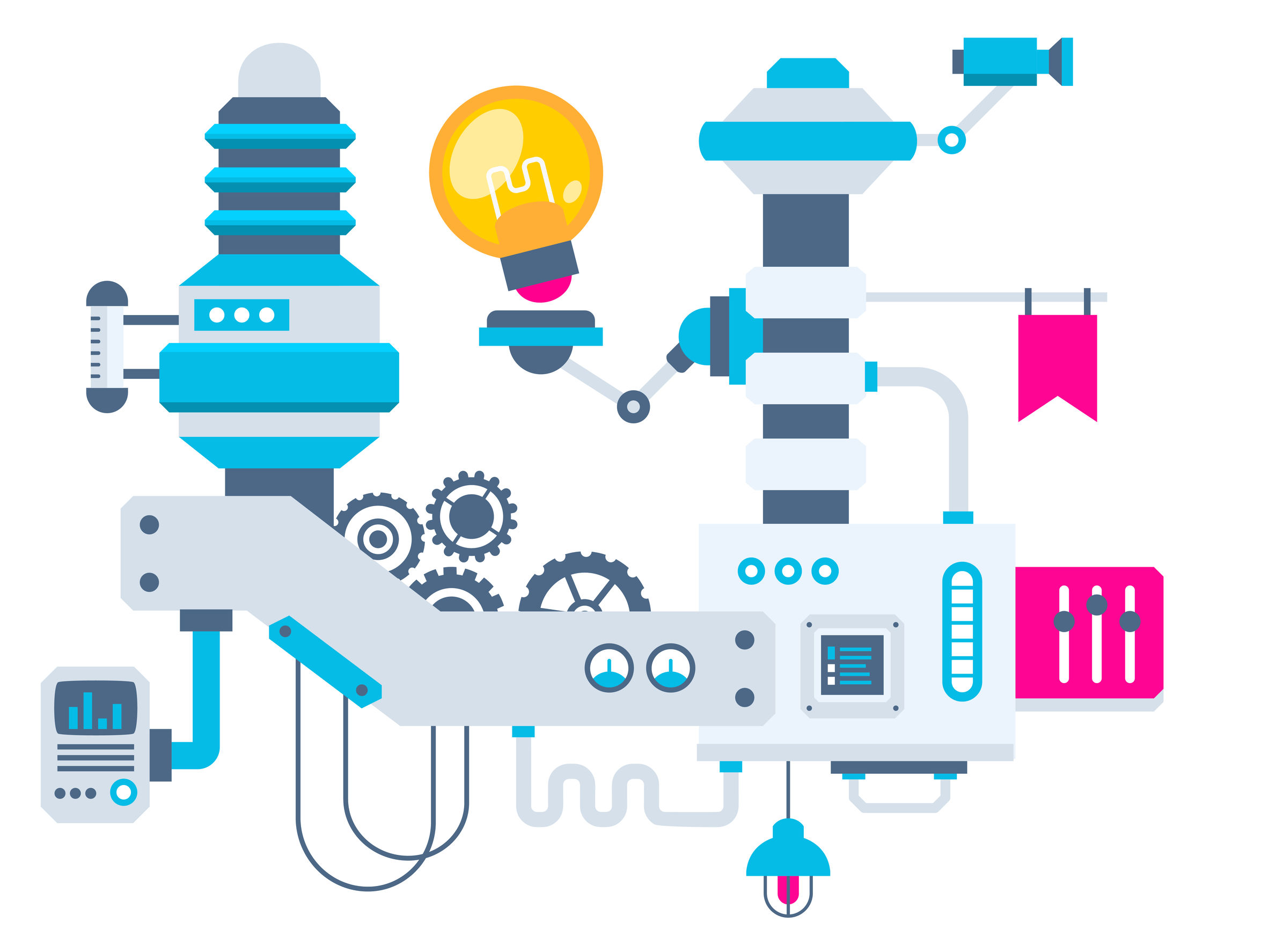 Privacy Management Automation Platform takes care of the monotony of data privacy compliance, so that you and your team can focus on what matters. Privacy Management Automation Platform is a solution that helps you ask the right questions, so you can get the best, most complete answers. Managing data subject rights requests should not be a time consuming task. Keep your DPOs, privacy professionals and customers happy with timely responses for GDPR, CCPA and much more.
We are your compliance experts. Get in touch with us today to find out how we can help.