YOUR GREAT IDEAS
BROUGHT TO LIFE BY
OUR INNOVATIVE TEAM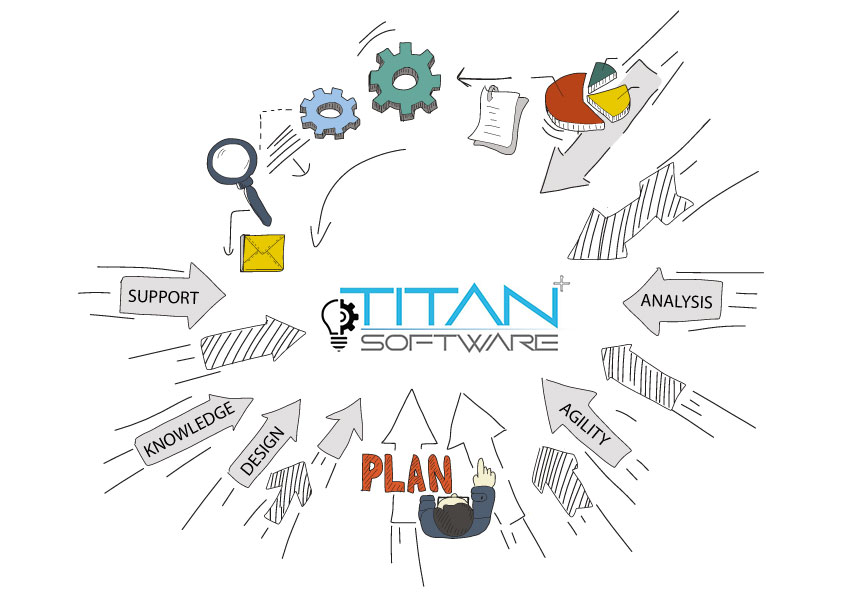 We're a software consultancy solving complex problems with technology. We connect strategy and execution, helping our clients to strengthen their core technology, scale with flexibility and create seamless digital experiences.
From our extensive experience in developing software, we've developed a deep expertise with many products and processes that support development teams to create better software.
We partner with our clients to continuously evolve their tech and enable an adaptive mindset to meet their business goals.
Build. Improve. Transform.
Finally, a company for all your IT Services.
Imagine, build and deliver your website, mobile apps and more. If your goal is to be the first to market, we partner with you on an end-to-end plan that's optimized to manage risk, balance your business needs and delight your customers.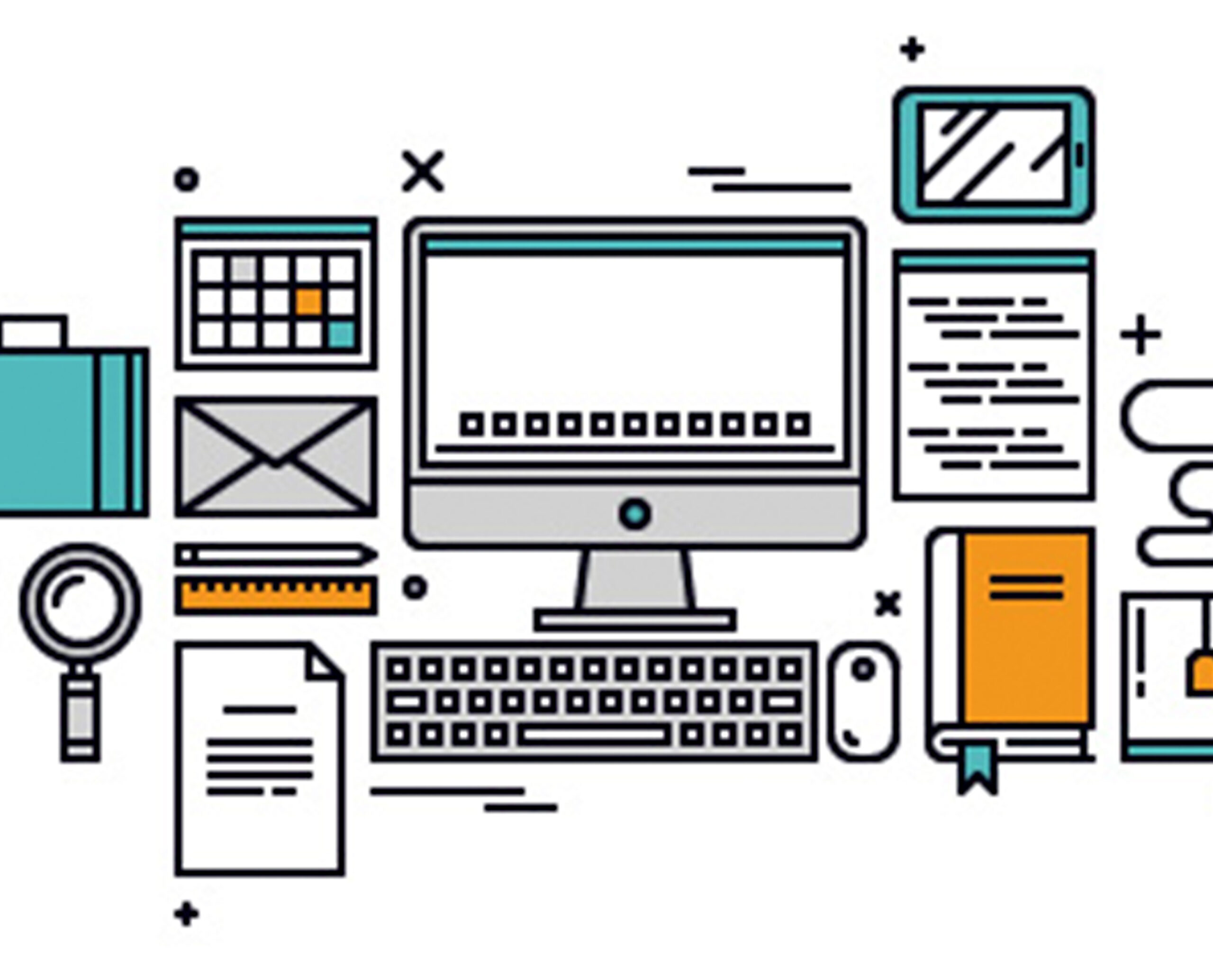 Your technology can make an impact. Help customers unlock value, time savings, and even enjoyment, through human positive solutions. Together, we can transform a poor experience into 5-star ratings, increased interactions, and lifetime customer loyalty.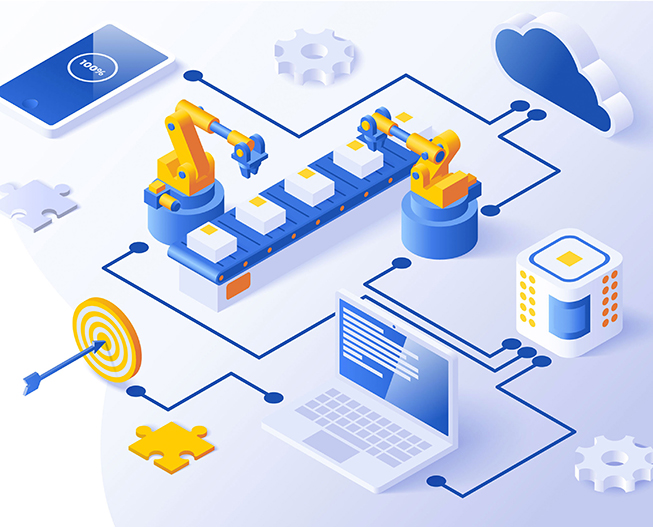 Find a new way of working that leads to new revenue streams and opportunities. When you plan for and create a cohesive omnichannel experience with a service design approach, you can unlock value you didn't know you had.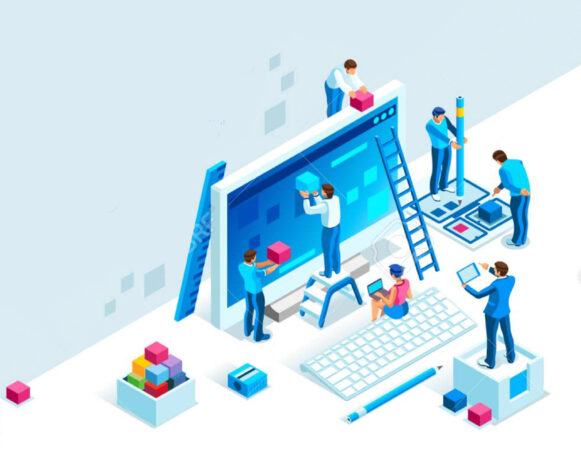 Titan+ Software is a full service IT solutions company comprised of
highly skilled and experienced designers, developers, and IT professionals.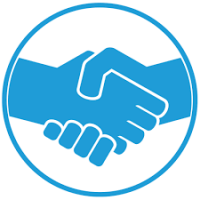 Turn your product vision into actionable goals for your teams. With lean strategy, data-driven decision making, and cross-functional experts, Titan+ takes your further.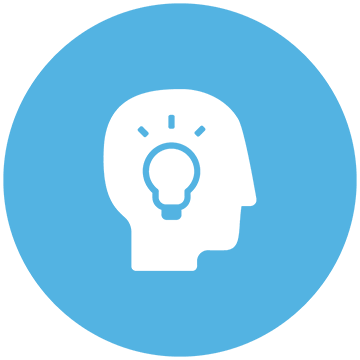 We help you plan for exceptional digital experiences that incorporate research and testing, user experience and user interface design, while keeping the focus on getting to market quickly.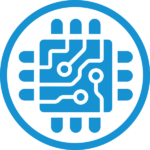 Combine our expertise in software development with your domain knowledge. Our developers go beyond JavaScript to deliver architecture and digital innovation capabilities.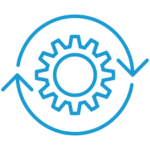 We believe in quality at speed. Learn to deliver rapidly with less risk when you master Lean-Agile frameworks with the Titan+ delivery team.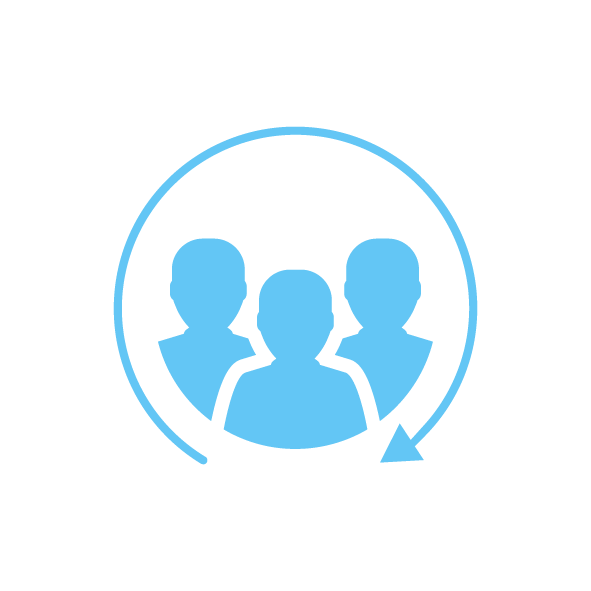 We make the product effective, interactive, and an experience you will talk about.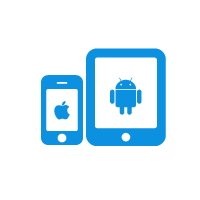 We create rick, creative and interactive experiences with robust features.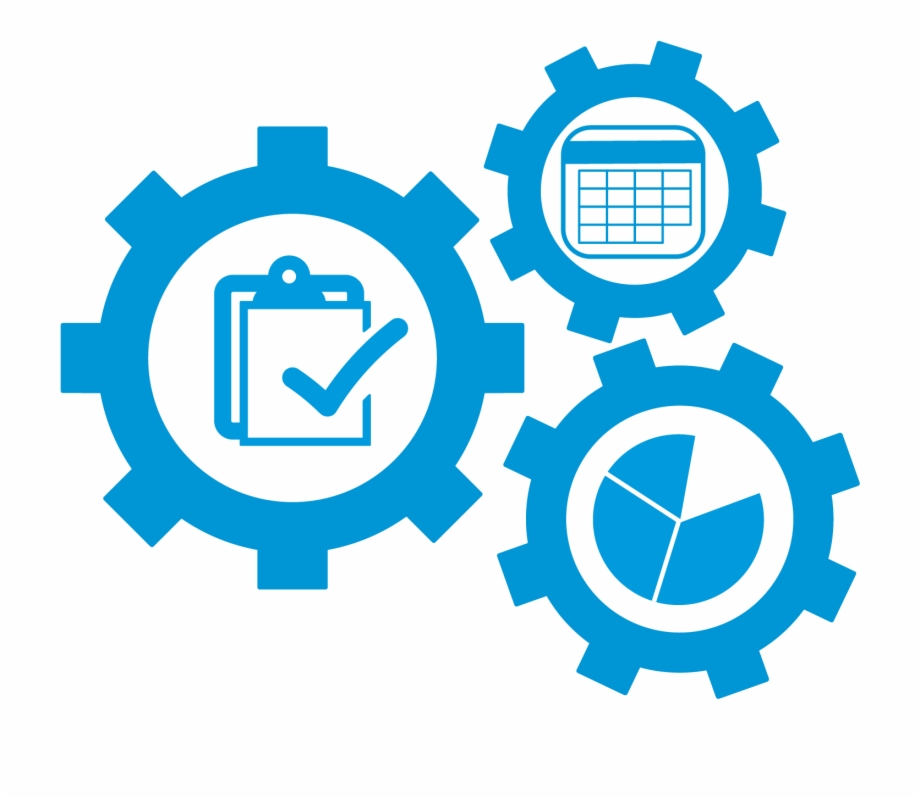 SOFTWARE
CONSULTING
Business problem evaluation of cost, integration, features, scalability and finally end-to-end product development.

We are the experts of making your brand popular. We are the top digital marketers.
Reach your target clients and generate brand awareness using Adwords.